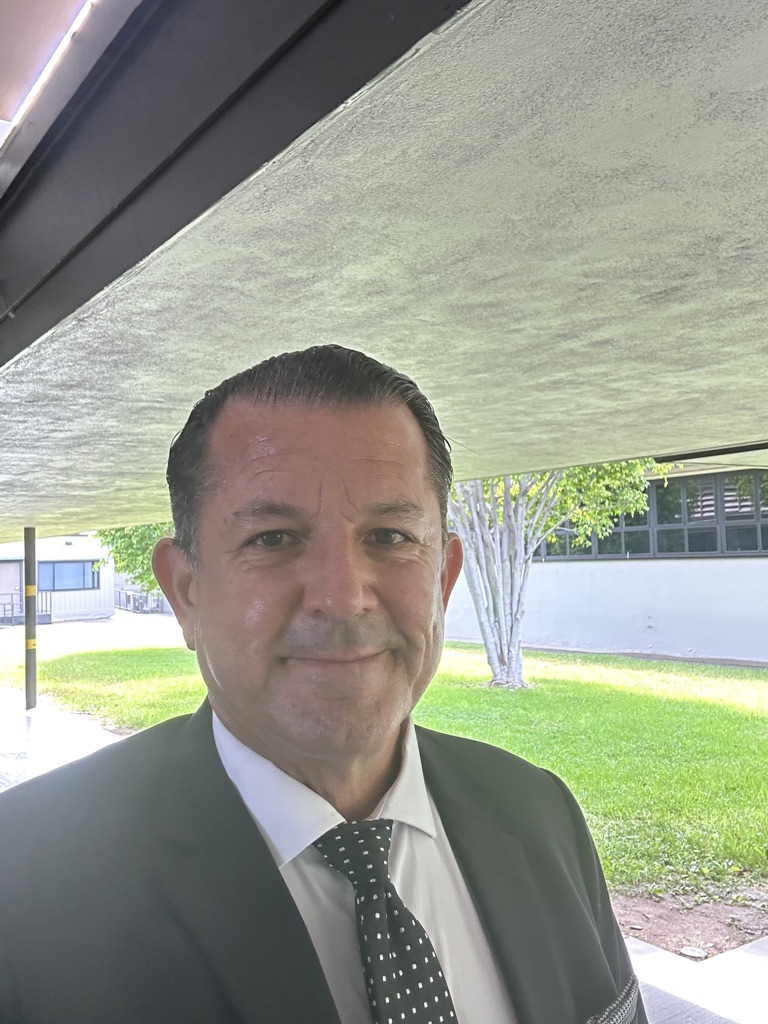 Welcome to El Toyon Elementary School! I am thrilled and honored to join this incredible community as the principal for the upcoming school year. With over two decades of experience within the National School District, I bring a wealth of knowledge and dedication to my new role here at El Toyon. As we embark on this exciting journey together, I am eager to build strong connections with parents, students, and the entire community, recognizing that their support is essential to our success.
At El Toyon, we believe that education extends beyond the classroom, encompassing the values and contributions of our parents and community members. Your partnership is integral in creating an enriching and nurturing environment that promotes the development of our students. We are committed to cultivating a school culture that values collaboration and open communication, ensuring that every voice is heard and every idea is respected.
One of our core focuses at El Toyon Elementary is the growth of our students. We place great emphasis on social and emotional learning, nurturing skills that empower students to navigate the complexities of the world with empathy, resilience, and confidence. While academic achievement is of the utmost importance, we recognize that a well-rounded education encompasses emotional intelligence, self-awareness, and strong interpersonal skills. I am dedicated to fostering an environment where each student can thrive academically, socially, and emotionally.
I am excited about embarking on this journey with the El Toyon community, and I am committed to fostering a supportive and dynamic educational experience for all. Together, we will create a foundation that nurtures curious minds, compassionate hearts, and future leaders. Thank you for entrusting us with your children's education, and I look forward to a successful and fulfilling academic year ahead.
Sincerely,
Alfonso Denegri
Principal
El Toyon School