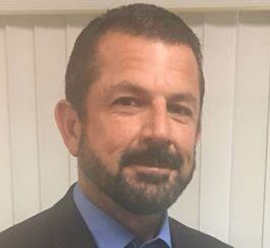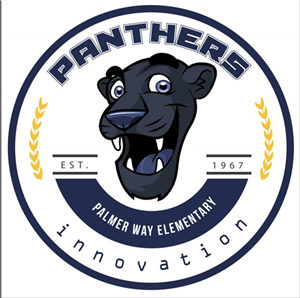 Dear Palmer Way Families,
On behalf of Palmer Way Staff, I would like to extend a warm WELCOME to our new families and a WELCOME BACK to those of you who are returning. I hope that your summer was filled with fun and relaxation and that you made a lot of wonderful memories with family and friends.
Here at Palmer Way we believe that Community is the genuine care and compassion shared between staff, students, and parents. Now more than ever, we are working with our PTA to make Palmer Way a place where staff and families come together to ensure that the children entrusted to our care grow to be exceptionally prepared learners, as well as innovative and compassionate world citizens. I am excited and certain we will have an amazing year!
I look forward to a productive partnership with you to ensure our students can achieve their highest potential. Our teachers understand that part of our students' success relies heavily on the support offered both at school and at home, and a strong partnership with you, will make a difference in your child's education. I have already met with Palmer Way PTA and it will be our focus to provide more opportunities for family members to safely come onto campus to be an active part of their child's education. I am certain that our common responsibility for our students' success will provide fruitful outcomes as the year progresses, no matter the challenges.
We will be reviewing our safety protocols as we move forward, but completing the Parent Volunteer packet will be a great start. You can pick up a volunteer packet at the school office or you can download it from the NSD Website.
I would also like to remind everyone that we will be following the National School District Uniform Policy that can be found on page 24 of the National School District 2022 - 2023 Annual Parent Notifications Handbook. So please remember to come to school in uniform every day.
This year we will once again be posting classroom and teacher assignments on ParentVue. This will be done by Friday, July 22, at 5:00 p.m. We will not be posting classroom assignments in front of the school as has been done in the past. It is also important that you complete the re-registration process immediately via ParentVue if you have not already done so. You can also visit the National School District Web Site via the link provided or NSD.us to obtain additional information.
Thank you for your continued support as we work together as a school community, inspiring our students to strive for and achieve their goals.
Sincerely,
Alfonso Denegri
Principal